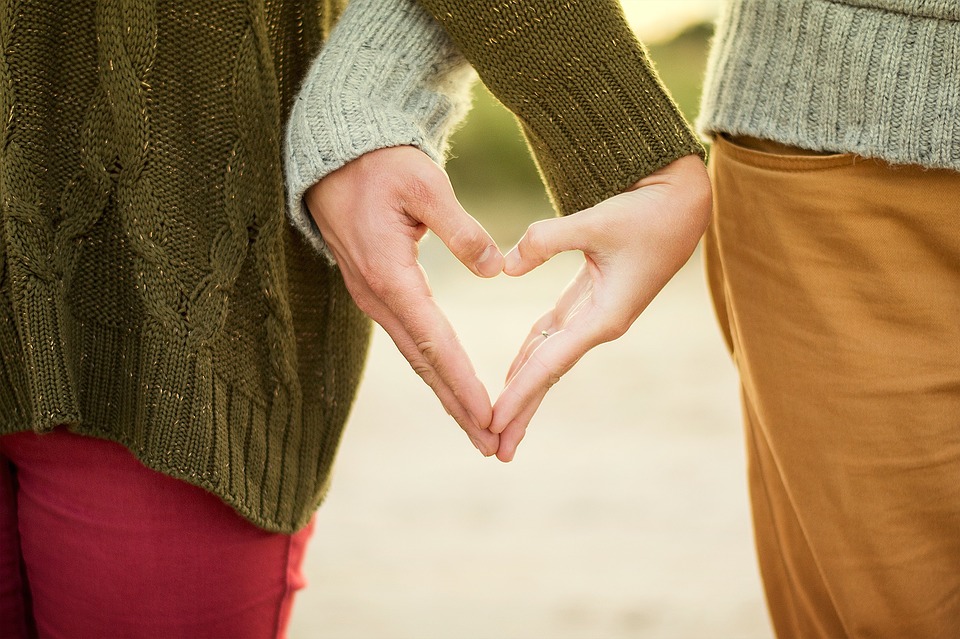 Let us say, you know someone for months together, you seem to get along well, have common interests and can have stimulating conversations at length. The other person is willing to take this relationship to the next level but you are not physically attracted to them. You try for many months but seeing that nothing is changing, you give it a pass and decide not to waste the other person's time. Does physical intimacy have to be a deal breaker?
What's More Important?
Physical attraction is extremely important for a relationship unless one is asexual and all their other desires from a relationship are met with the other person. In a single man's perspective on the role of looks, Vir (Floh Member) says,
"I think most men and women do care about looks, and this is a perfectly natural condition. I see this as an evolutionary instinct that is hardwired into practically all creatures in nature. "

– Vir Dasmahapatra, Floh Member
Physical chemistry and sparks may begin a relationship, but a strong emotional connection and compatibility is what drive it home eventually. When it comes to physical intimacy and mental compatibility in a romantic relationship, it is not an either or situation. They shouldn't be competing with each other, but complementing each other instead. If either is missing, you may seek it outside of that relationship. Then how will this be a committed and a fulfilling relationship?
While researching the topic of physical attraction vs. mental compatibility, we spoke to our fellow Floh members, one of whom had this to say:
"I think, yes. Love and attraction are more like starting points, ice breakers sort of. With time, if you're incompatible, resentment builds up, you compromise where you don't want to, just to keep the calm. Compromise should feel like an actual progression, not a compulsion. In the long run, compatibility definitely rates higher than attraction or the rosy-eyed love."

– Neha, Floh Member
Simran and Siddharth Revisit Their Romantic Journey
Romantic Relationship Is Like An Orchestra
A wholesome romantic relationship isn't a one-man musical, it's an orchestra where every chord struck should be in synchronization, even one thing off can stick out like a sore thumb and ruin the whole experience.
Ending Notes
Like Simran says in her video, a relationship can start in many ways – friendship, physical attraction, or an emotional connection, but eventually everything must come together. Try to work on areas where you may think the relationship needs more help. Every relationship needs some effort! Like any great piece of music teaches us, synchronization is what creates magic!
What do you think make a relationship perfect? Do you prefer physical attraction over mental compatibility or vice versa? Tell us in the comments below!