The last decade has been all about how Indians have fallen in love with travelling. No wonder then 100% of Floh members love to hit the road. To keep the journey exciting Floh and Byond Travel bring to you an evening of sharing travel stories ranging from a road trip to the outskirts of your city to a journey off the beaten path.
On Wednesday, August 3rd, 2016, get a drink, swap stories and interact with a community of like-minded singles who are passionate travellers at The Dark Room, Bricklane Grill. Our speakers for the evening, in no particular order, will be:
Speaker 1: Deepti Punjabi
An ex-banker who followed her heart and turned her love for travel into now being a travel consultant, Deepti has a penchant for solo-travel. She has accumulated countless solo-travels on her travel roster and of the many places she visited, loved Prague so much she wished she could pack it up and bring it back with her!
Speaker 2: Tuhin Mehta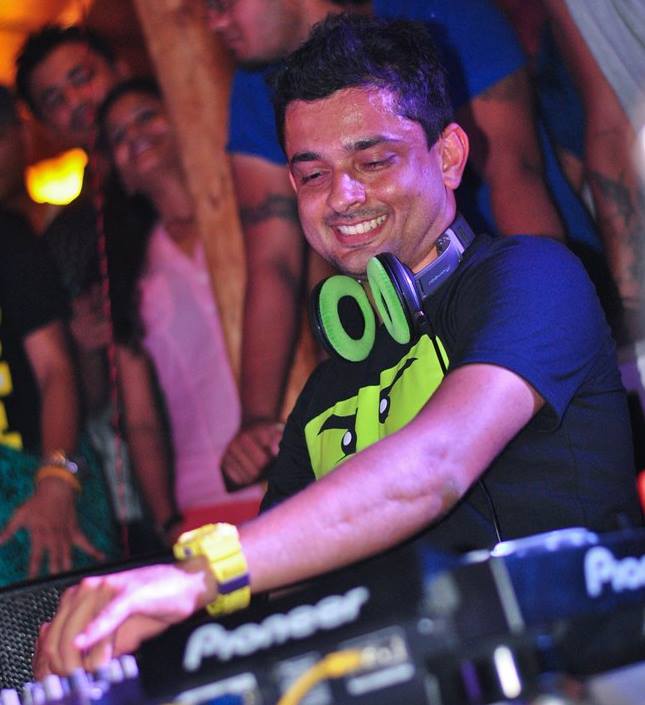 Tuhin is a contradiction of sorts – a super succesful DJ with a genre of his own called 'EnergiTech' who is not a 'big city person' at all. Indeed, his love for nature and wildlife sees him take off for the wild ever so often. One of his favourite destinations is Shillong and he would move there if it weren't for the slow internet!
Speaker 3: Swati Santani
A simple point and shoot camera is a must on her travels. Swati's journeys alternate between culturally rich destinations with plenty of art and history to catch up with, and languid and calm places where she can kick back and relax. She too, is a solo-travel aficionado and believes in advocating it as much as she possibly can.
Speaker 4: Sudan Mylsamy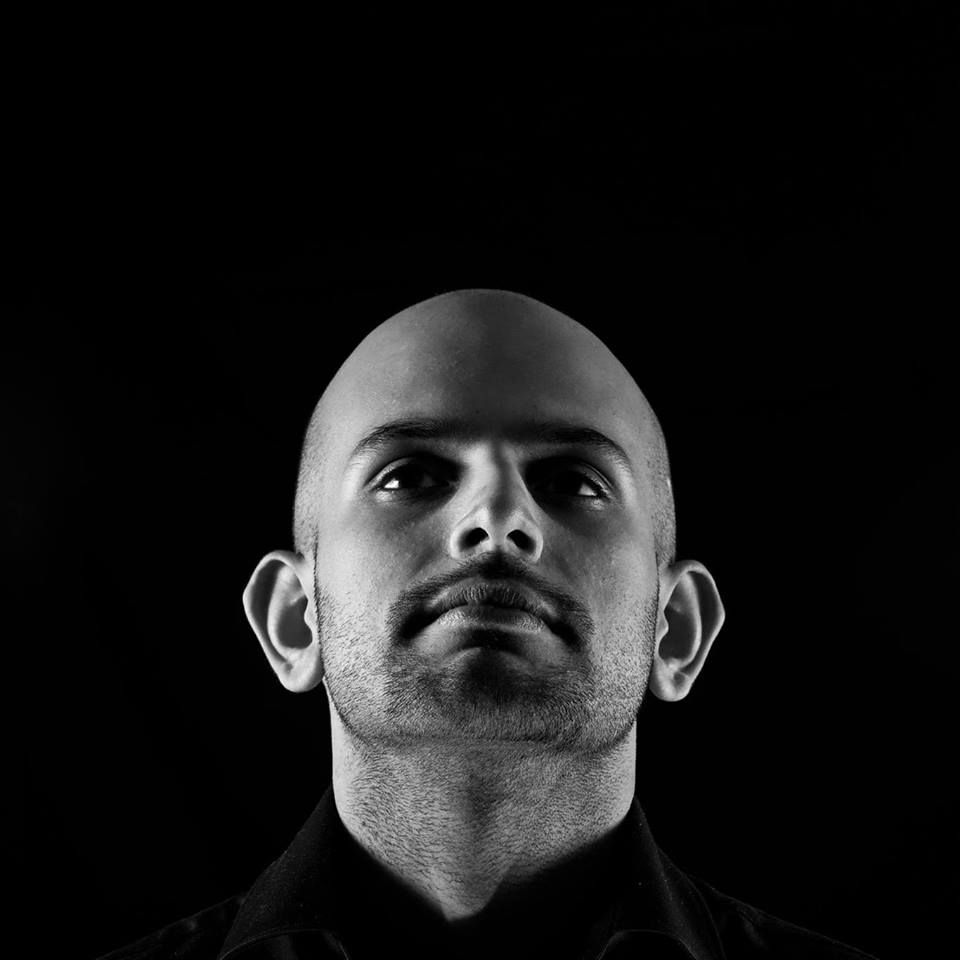 As Managing Director for Aesthetix- a company that operates in the space of ELV Systems across Middle East & India, Sudan is as far removed a traveller from his profession as they come. To say that he is an extensive traveller is an understatement, with visits to Iceland, Andalucia, Japan, China all the way to South Africa populating his travel repertoire. He believes that one can see the good in any place, should you choose to see it, and has no favourites – a mark of a person who is truly passionate about travelling.
To steer the evening you will get to hear the enthralling travel stories from these 4 intrepid Floh members who will be sharing unforgettable and often humourous anecdotes from the road. You will also get a chance to plan a trip to locations that you've always wanted to visit, but didn't know who to travel with. 🙂
This event is being curated by Floh member Deepti Punjabi and Vikram Ahuja, Founder and CEO of Byond Travel. To join in, please buy your ticket here.