A trip to 'GOAAAAA' is on everyone's list of things to do, but planning one is another story.
When You First Start Planning Your Goa Trip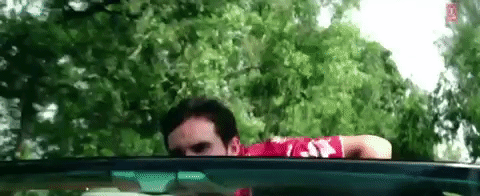 When Your Friends Come On Board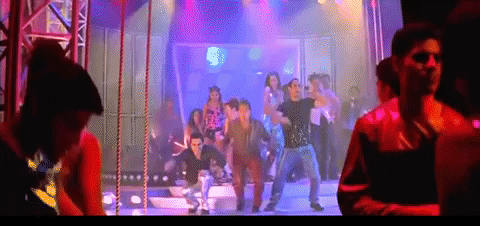 But Then They Don't Book Their Tickets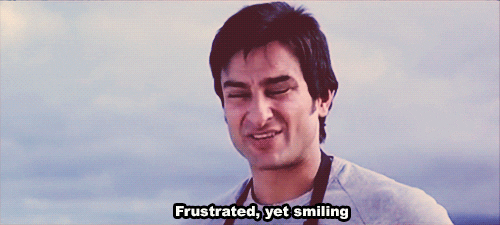 You Realize You're The Only One Left In The Whatsapp Group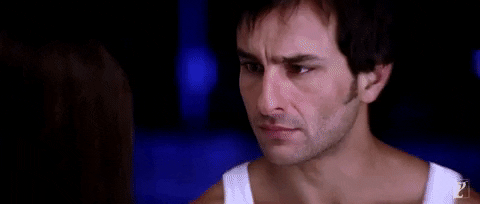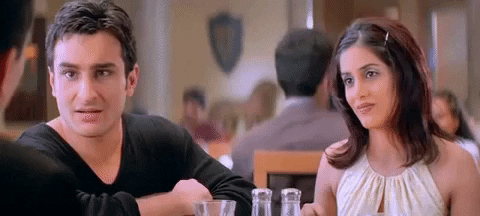 And Now You Can't Keep Calm
So You Book Your Tickets And Are Ready To Go!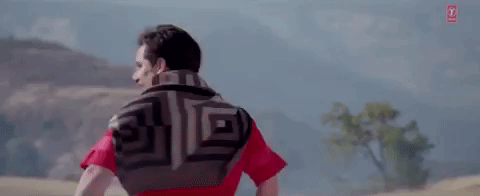 What's The Floh Singles Festival 2020?
The Floh community is coming together in February to celebrate what it means to be single with 'The Floh Singles Festival 2020'. It is the world's first singles festival being hosted by Floh.
This is your chance to connect with other passionate, smart, singles in India, and give yourself a break from the dating app fatigue.
It's the beginning of 2020 and that demands refreshing your perspective and giving in to new experiences.
And the best part? You skip all the stages of planning for the trip! All you have to do is book your spot for the event and join us in February 🙂
Click here to know more about the festival!