Because Sun-kissed selfies are the best!
If your Instagram needs some sunny selfies and vibrant shades of blue and green, Goa is where you should be headed.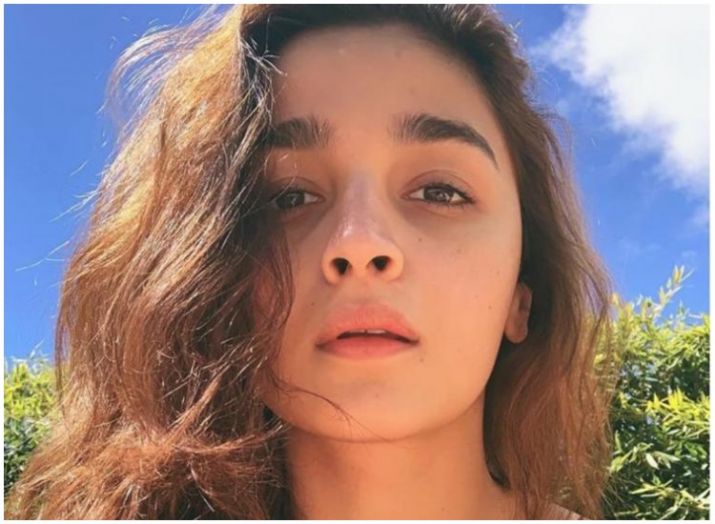 Your Yoga Pose Needs A Beach Background
Show off all the hours and practice you've put into your morning yoga class. This is the moment. Make it count!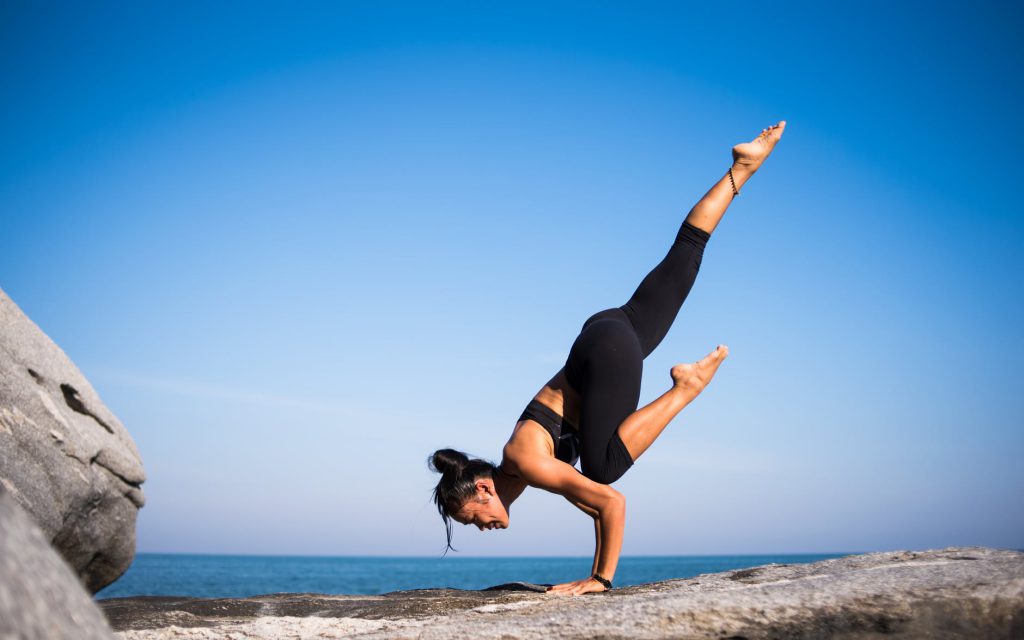 Because The First Ever Singles Festival Is Happening In Goa
Floh, a dating community for Indian singles is hosting the world's first singles festival in Goa in February 2020. It's a 2-day festival at the Cidade de Goa, a beachfront Taj luxury resort. Floh members from across the country are coming here to meet and connect with each other. If you're single and looking to meet like-minded singles, there's no way you can miss this!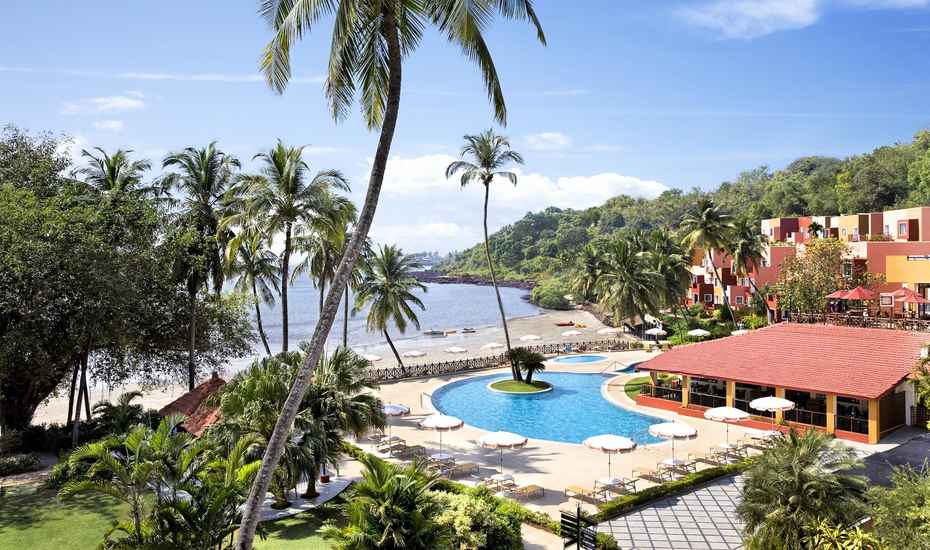 You're In Desperate Need of Vitamin Sea
Just sitting by the sea is so therapeutic, it should come with a prescription!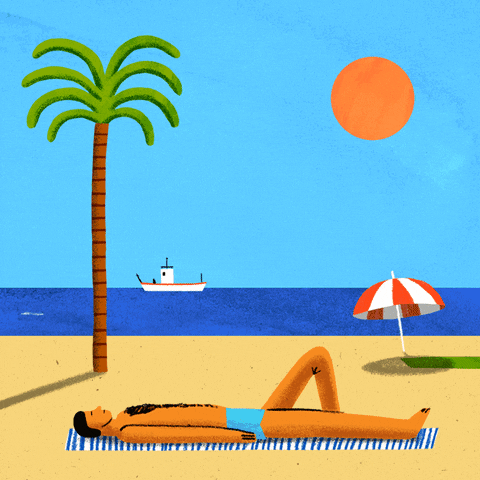 You Want To Wear Quirky Prints and Dresses
Goa outfits are so chill, fun and easy breezy! A vacation to Goa demands a wardrobe overhaul.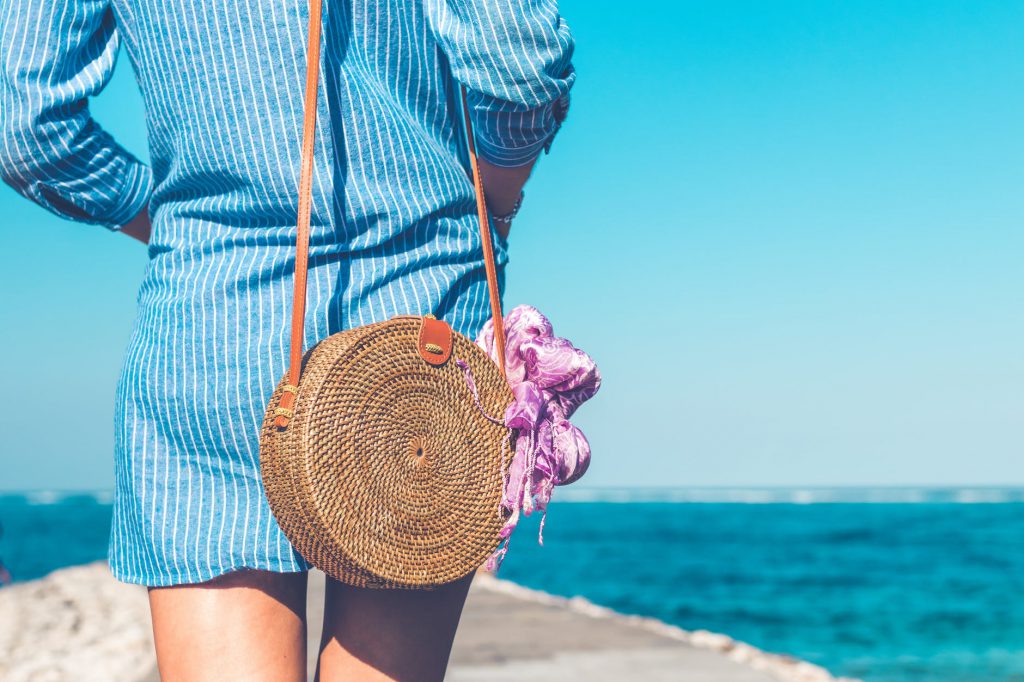 You Want To Channel Your Inner #Bohemian
The bohemian spirit is hidden in all of us, and no better place than Goa to explore it!
You Just Watched Dil Chahta Hai Again
This movie literally makes you want to jump into the car and take that road trip to Goa.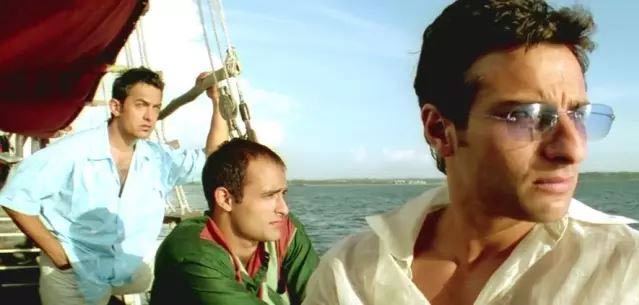 So, what are you still waiting for? Pack your bags and head to Goaaaa.
Want To Know More About The Floh Singles Festival 2020?
The Floh community is coming together in February to celebrate what it means to be single with 'The Floh Singles Festival 2020'. It is the world's first singles festival being hosted by Floh.
This is your chance to connect with other passionate, smart, singles in India, and give yourself a break from the dating app fatigue.
It's the beginning of 2020 and that demands refreshing your perspective and giving in to new experiences.
And the best part? You skip all the stages of planning for the trip! All you have to do is book your spot for the event and join us in February
Click here to know more about the festival!