It's 2020, you have the opportunity to be a dreamer, a path-breaker and an explorer. It's the best time to take little adventures and to prioritize yourself.
Here are 7 reasons why you should be at the Floh Singles Festival in Goa –
It's The World's First Singles Festival
This is where like minded singles will come together for a weekend to have fun, share stories, dance on the beach and connect with each other like never before.
The Destination is Goa 🙂
Need we say more? The sun, sand and sea are all you need to build bonds, laugh and relax under the stars.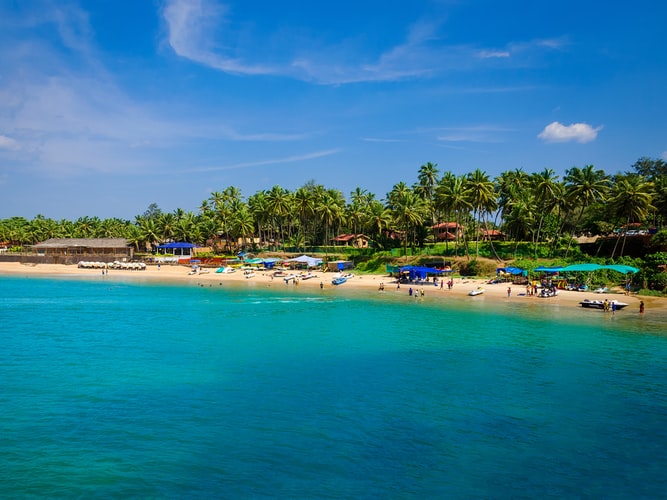 Meet Amazing People
It's a rare opportunity for like-minded people to come together from across the country. There's never been a better space to meet people in a natural and no-pressure environment.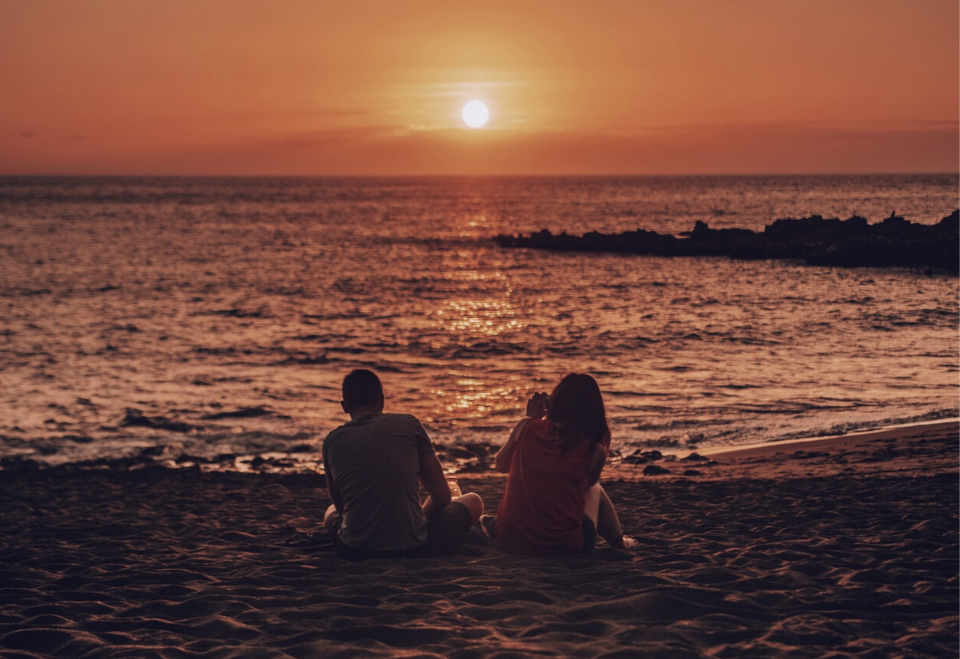 The Hotel is Gorgeous
There is a reason why Taj calls it a "selection" property. This is one of the few 5- Star hotels that has its own long stretch of private beach. Its stunning and the food here is to die for!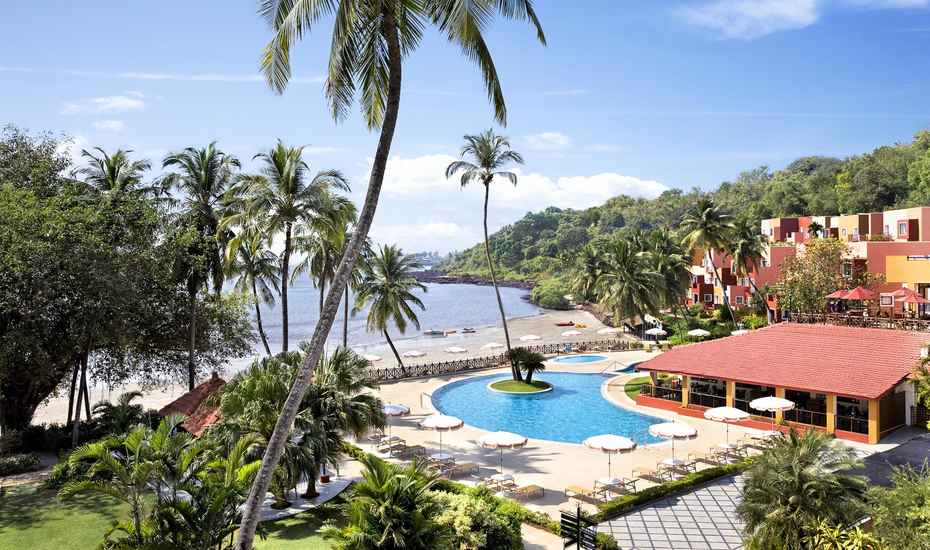 The Agenda Looks Great
Spend quality time with other singles while you indulge in fun activities like beach volleyball, a real sundowner, informal interactive sessions, lunches, dinner and more. Ditch your phone and step out into the sun!
Hang Out With The Founders
Yes. Simran and Siddharth will be there. And they can't wait to see you and join in the party!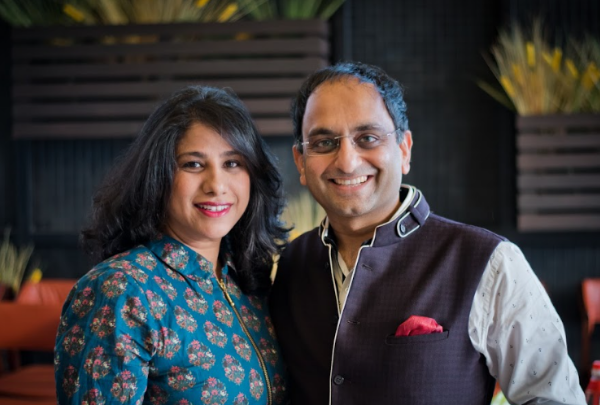 Best Way to Spend Valentine's Weekend
We promise this would be your best Valentine's weekend ever. You will go back totally refreshed, rejuvenated, with a bagful of memories and ever-lasting relationships.