The Floh community is coming together in February to celebrate what it means to be single with 'The Floh Singles Festival 2020'. It is the world's first singles festival being hosted by Floh.
This is your chance to connect with other passionate, smart, singles in India, and give yourself a break from the dating app fatigue.
It's the beginning of 2020 and that demands refreshing your perspective and giving in to new experiences. If the last few years saw the rise of dating apps, then 2020 marks the advent of dating in real life!
Why Dating Apps Are Not Working Anymore
If you've ended the year feeling underwhelmed and frankly disappointed by the many dating apps on your phone, you're not the only one.
Dating apps started as a niche product service and worked well for people in same cities to find like-minded, interesting singles around. But that stopped being true a few years ago. The rise and rise of dating apps made them overcrowded, complicated and untrustworthy, resulting in people being put off by the concept of online dating altogether.
Why You Should Change Your Dating Strategy
Like we mentioned above, online dating is getting complex. The profiles are not what they seem, there are a lack of quality matches, and it takes forever to meet someone in real life.
You know why dating was more fun and less frustrating earlier? Because people met in real life and spent time together! Online dating replaced that with swipes, messages, likes, super likes, and took away the human experience out of it.
And that's why people are now moving back to dating in real life by meeting each other at exclusive events meant only for singles. That's right, we've come full circle. It's time to connect with others once again on a more human level in real life.
What Is A Singles' Festival Like?
At the Floh Singles Festival you will get the rare opportunity to engage with like-minded singles every day. It is also a chance to explore yourself further and delve deeper into your journey as a single person. A chance to truly understand what floats your boat, and get that ship sailing already!
Being single is the best part of your life! You have the opportunity to be a dreamer, a path-breaker and an explorer. It's the best time to take little adventures and to prioritize yourself.
This is the best shot you'll ever have at connecting with someone on the same wavelength (pun intended!) as you.
What Can You Expect?
A Holiday in Goa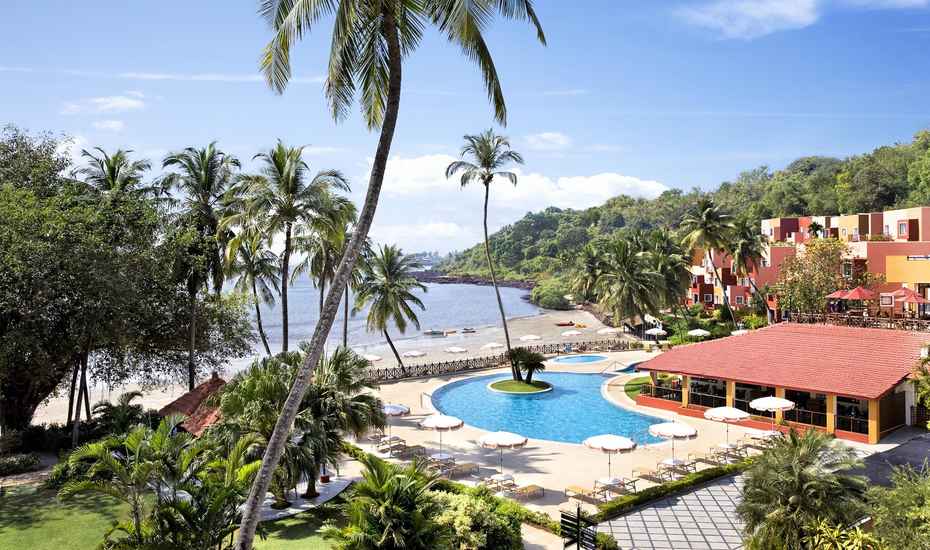 Enjoy a 2 day stay at the Cidade de Goa, an absolutely gorgeous beachfront property by Taj Hotels. Wake up to salty breeze, blue skies and breathtaking views of the sea. Live and connect with other singles in luxury and style.
Fun Activities
Indulge in pool yoga, ice-breaker games, volleyball, beach sundowners and more! Get a chance to truly bond and connect with others in a safe and relaxed environment while doing the most fun activities together!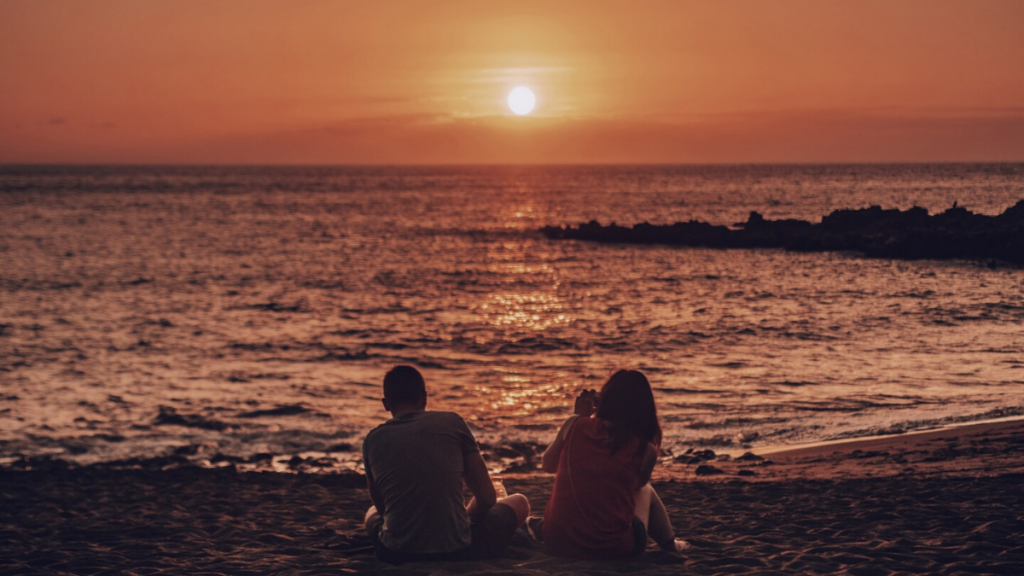 Food & Conversations
Food breaks all barriers! Let the conversations flow over hearty brunches and heady cocktails. Dig into the most amazing food with the best company around.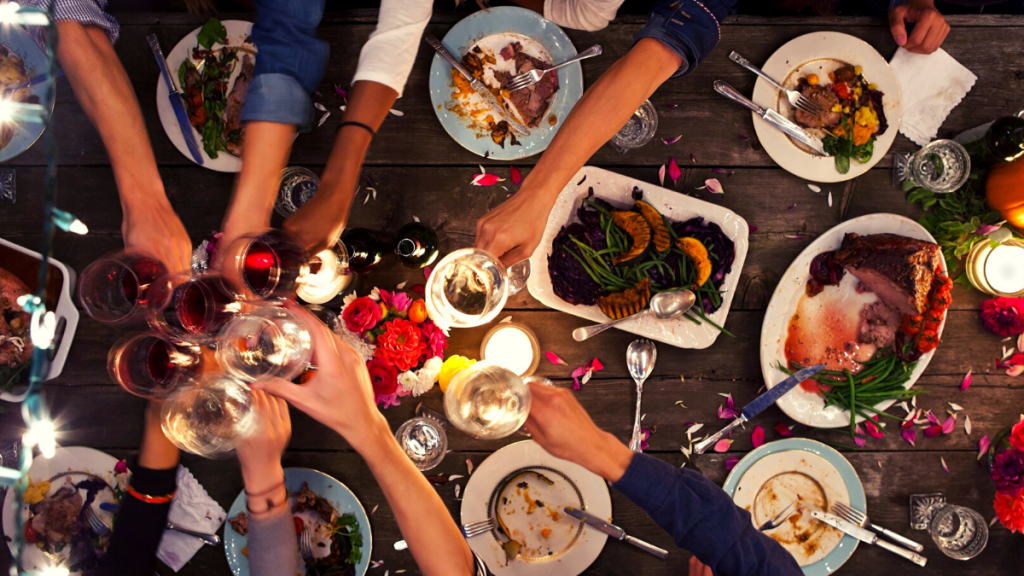 A Musical Affair
End the day with live music sessions by the beach. Relax, unwind and let the magic unfold under the starry night sky.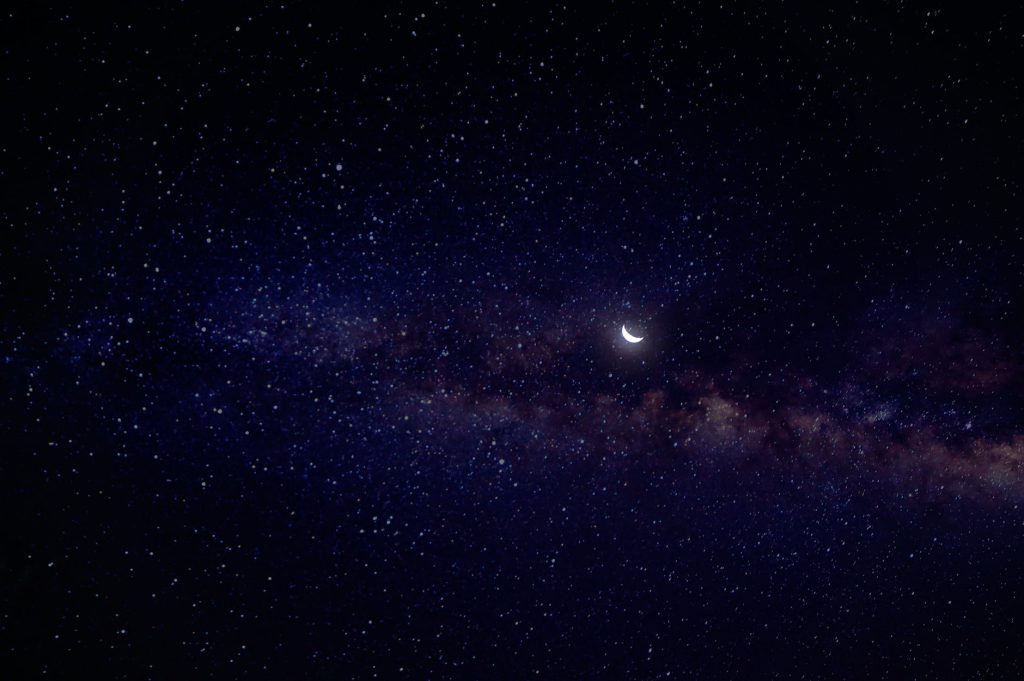 Finding Yourself
Hidden among the seashells is your chance at discovering yourself with singles who are as interesting, successful and diverse as you are. We're giving you a chance to go on this adventure in style.
Plus, you'll find the people you're looking for!
There are some trips you take that you pay for, and then there are some that pay you back tenfold. The Floh Singles Festival 2020 is the latter.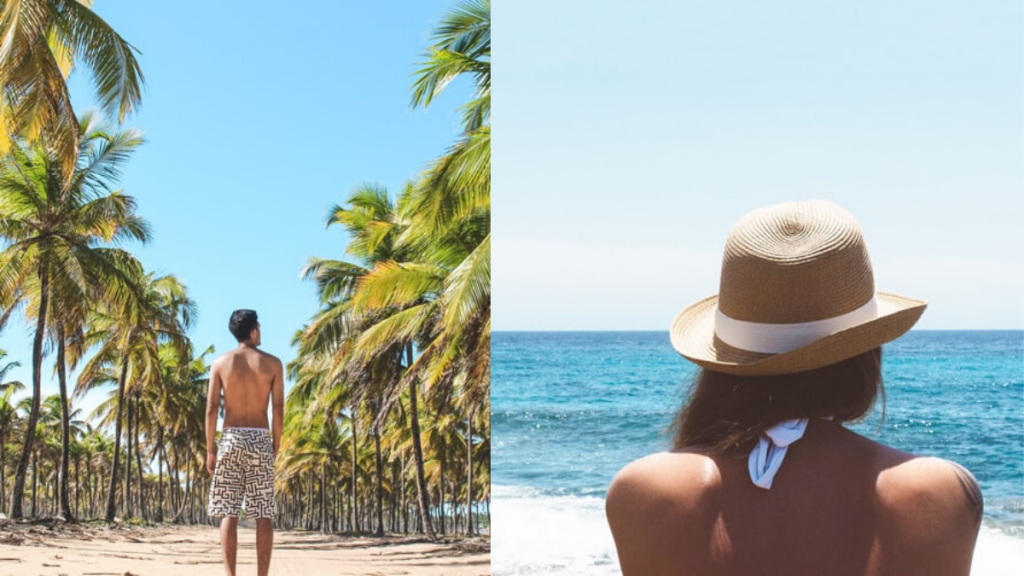 If you're ready to truly invest in yourself and connect with other singles, pack your bags for the Floh Singles Festival.
Click here to book your spot for the event!
To know more about the Floh Singles Festival, click here