I was recently interviewed by Mint on my experience as a startup CEO who practices Vipassana meditation. Since it's not something that comes up in regular conversations, I thought it would be a good idea to share a deeper and more personal perspective on my journey with Vipassana and how it has shaped my world-view. As we enter 2020, I believe that mindfulness, or the state of being conscious or aware of something, is the most critical life skill that we will all need in the coming decade.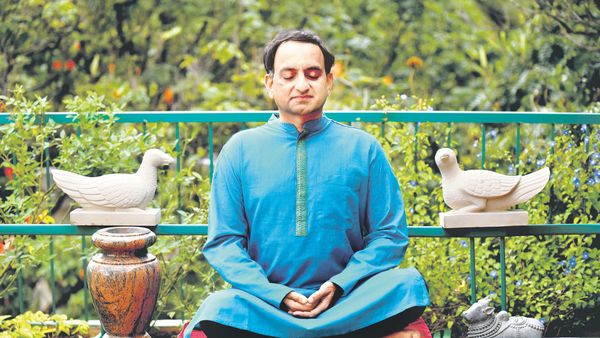 First, some background on how I stumbled upon Vipassana. It was the summer of 2001. I'd just completed my MBA from the Ross School of Business at The University of Michigan. I had a few months before starting my job as an associate at McKinsey & Co. in Chicago. During this break, I was in Bangalore and my mother casually mentioned that there was a 10 day meditation course at Igatpuri, Nashik. I signed up on a whim, little realizing that this would be a life-changing decision.
The technique is deceptively simple in its premise – just sit still and observe your breath. Done in a very systematic manner, this technique allows one to calm the mind, focus and ultimately discover insight (or Vipassana). No talking, no smartphones, no reading, no distractions. In short, you are able to bring the mind to rest, and a deep sense of calm pervades your being.

Over the subsequent years, I attended five 10-day courses, including one as a volunteer, (or what is called a seva course). Each was at a different point in my life. Like most people who traverse their 20s and 30s into their 40s (and beyond), I had incredible experiences, ranging from boundless joy to the depths of despair. It was my Vipassana practice that enabled me to be equanimous and maintain a steady and consistent perspective.
Ever since I was a kid I always wondered if there was a secret to being successful in any human endeavour. A lot has been written about "Grit" and "Resilience" and for a long time, I believed that these were the only ingredients to being successful. Ask most entrepreneurs how things are and chances are they'll tell you that they're "Crushing It!"

However, if you think about it, there are a lot of people who have immense grit. There are literally millions of really gritty and resilient people out there. Anyone who's cleared a competitive exam in India, by definition has tons of grit and resilience!

As an entrepreneur (and in my personal life), the true superpower, if you will, is equanimity – the ability to have a strong and balanced perspective as you go through the extreme highs and lows of being a founder. It is a real edge if an entrepreneur can maintain perspective during stressful and euphoric times. One of the key lessons of Vipassana is the principle of impermanence – "This too shall pass". This is the key to knowing that neither the highs, nor the lows will last forever. For me personally, it has helped me build a company for the long-term.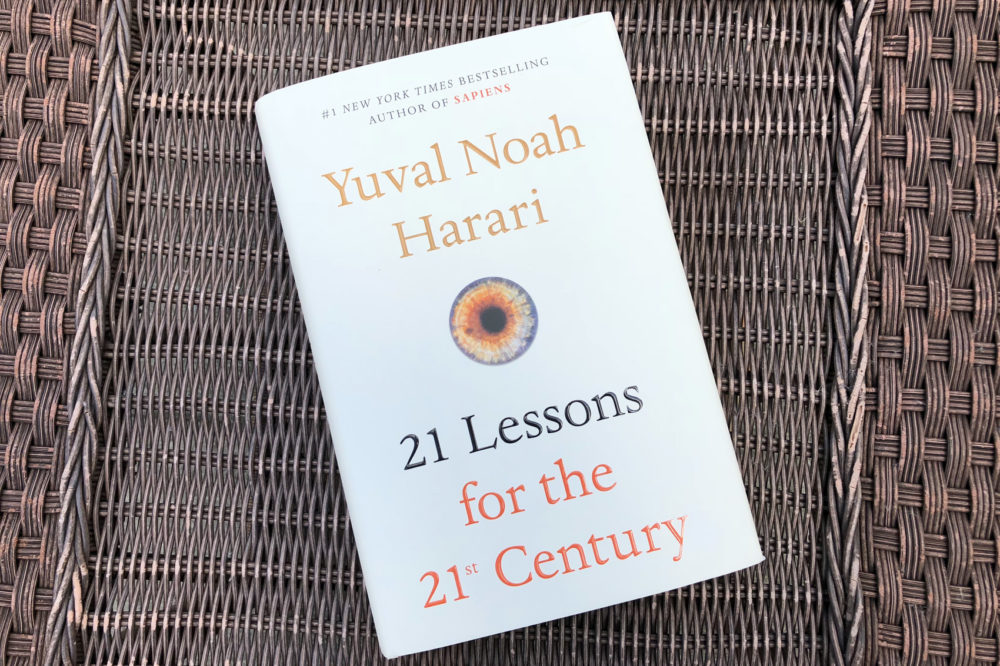 One of the best authors that I read in 2019 was Yuval Noah Harari. His latest book, 21 Lessons for the 21st Century, attempts to untangle the technological, political, social, and existential quandaries that humankind faces. I was, in equal measure, mesmerised by his articulations of our future, and petrified of how we're going to deal with such a rapid rate of change. The final chapter in this book is called "Meditation." And it is in meditation that he believes we will discover the answer to thriving in a rapidly changing world. It is the super-skill that we will need in order to make choices with awareness. I couldn't agree more.

As we enter 2020, commit to being more mindful in your actions. It will make the difference between truly thriving and merely surviving the future. I wish you all the best for the next decade.