Pune holds a special place in our heart. As Siddharth, Founder and CEO of Floh, said in his last blog, "The city is young, vibrant, unpretentious and exudes a friendly, yet self-assured vibe. These traits resonate very well with us at Floh and represent our members across the country."
Now that we're finally bringing Floh to Pune (yayy!), we thought to revisit our 3 favorite things about the city that make us love it so much.
.
CITYSCAPE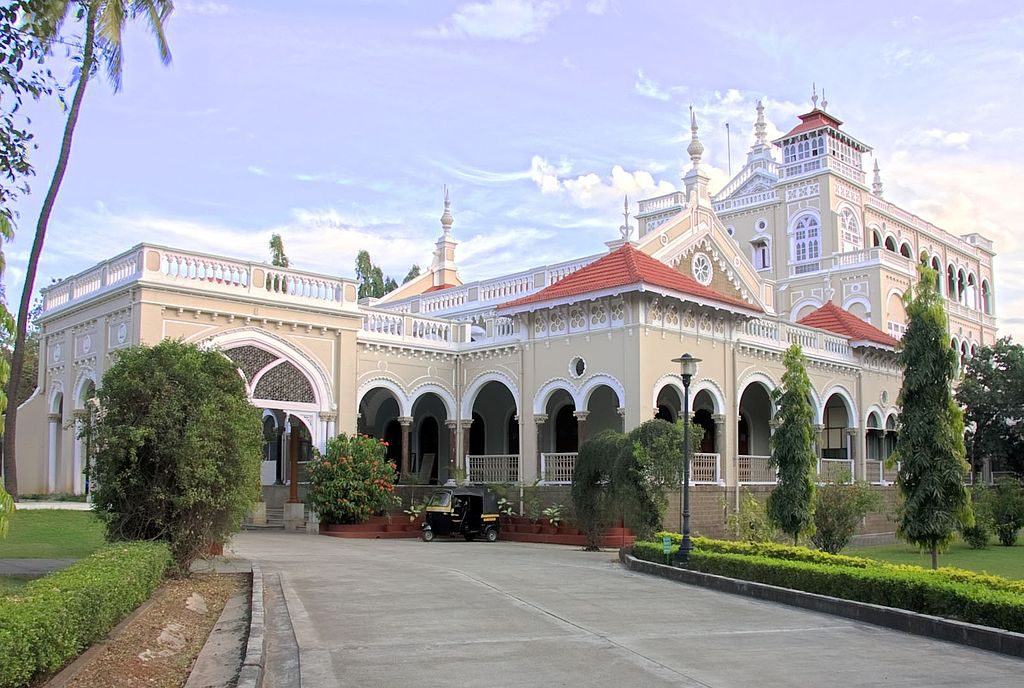 Pune is situated on the Deccan plateau, at the foothills of Sahyadri Mountains. Scenic hills and lush green forests form the beautiful landscape of this city. A home to the Maratha rulers and subsequently the British, Pune holds a rich history. We love the old architecture and monuments like Shaniwar Wada and Aga Khan palace that adorn this Queen of Deccan.  
.
FOOD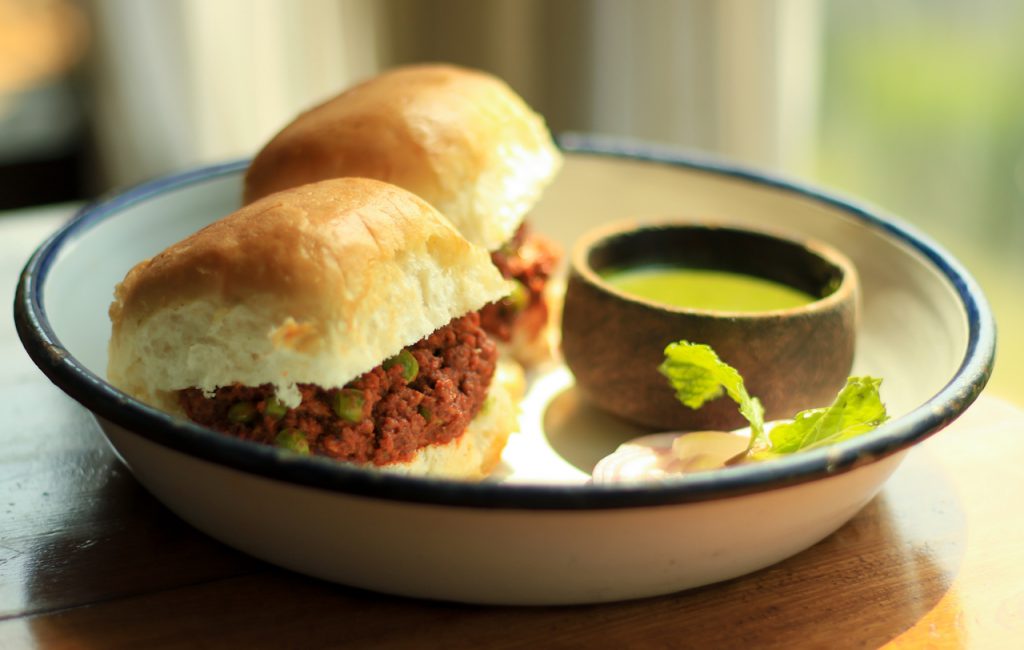 Food in Pune is delectable and full of variety. A home to migrants from all over the country, Pune has something to offer for everyone. Our absolute favorites are the Shrewsbury Biscuits from Kayani Bakery, and the Keema Pav at Café Good Luck.
.
PEOPLE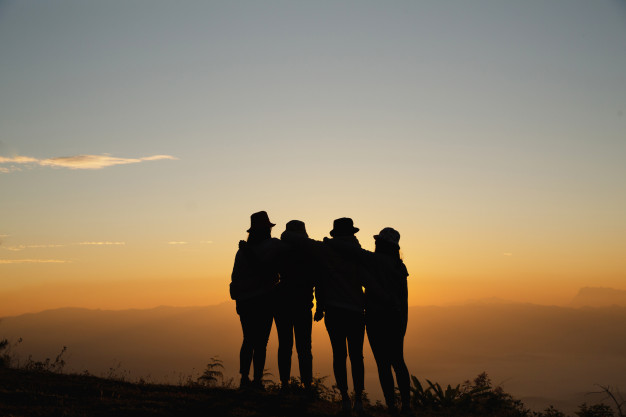 The best places are always the one with the best people and Pune is no exception. The city has an infectious energy and a distinct attitude unlike any other. Punekars carry a simple, carefree attitude, enjoy nature and open spaces, and hold utmost respect for education, history and their culture.